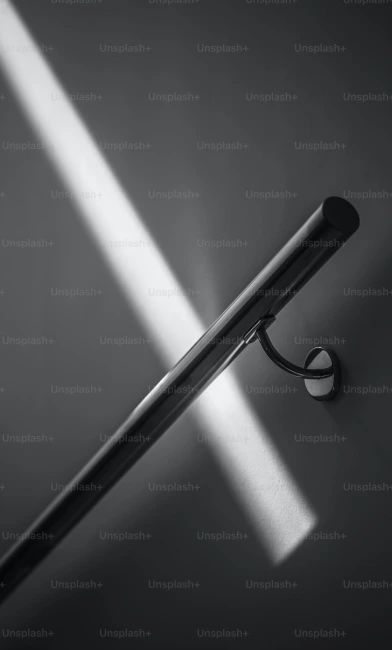 Poděbradská 88/55, 198 00 Praha CZ
PentArk
$1,700,000
With an unassuming exterior that takes on sharp edges and clean lines to draw attention to itself, PentArk is not only an architectural marvel; it's an art in luxurious subtlety. PentArk is a welcoming modern house flooded with natural light and warm tones that promise to blow your mind.
Type

Duplex

Size

2,082 m sqr

Location

Amadi, Port Harcourt City

Status

Completed

Timeline

2022 - 2023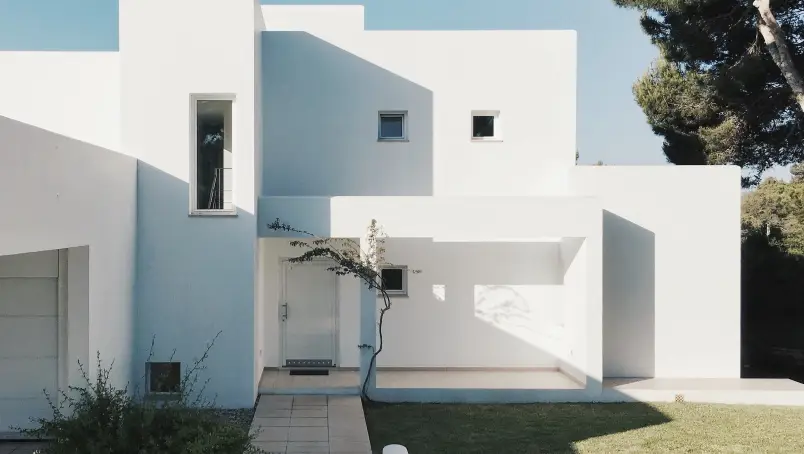 5 Bedrooms

2 Living rooms

6 Restrooms

Theater

Library
Overview
Watch Video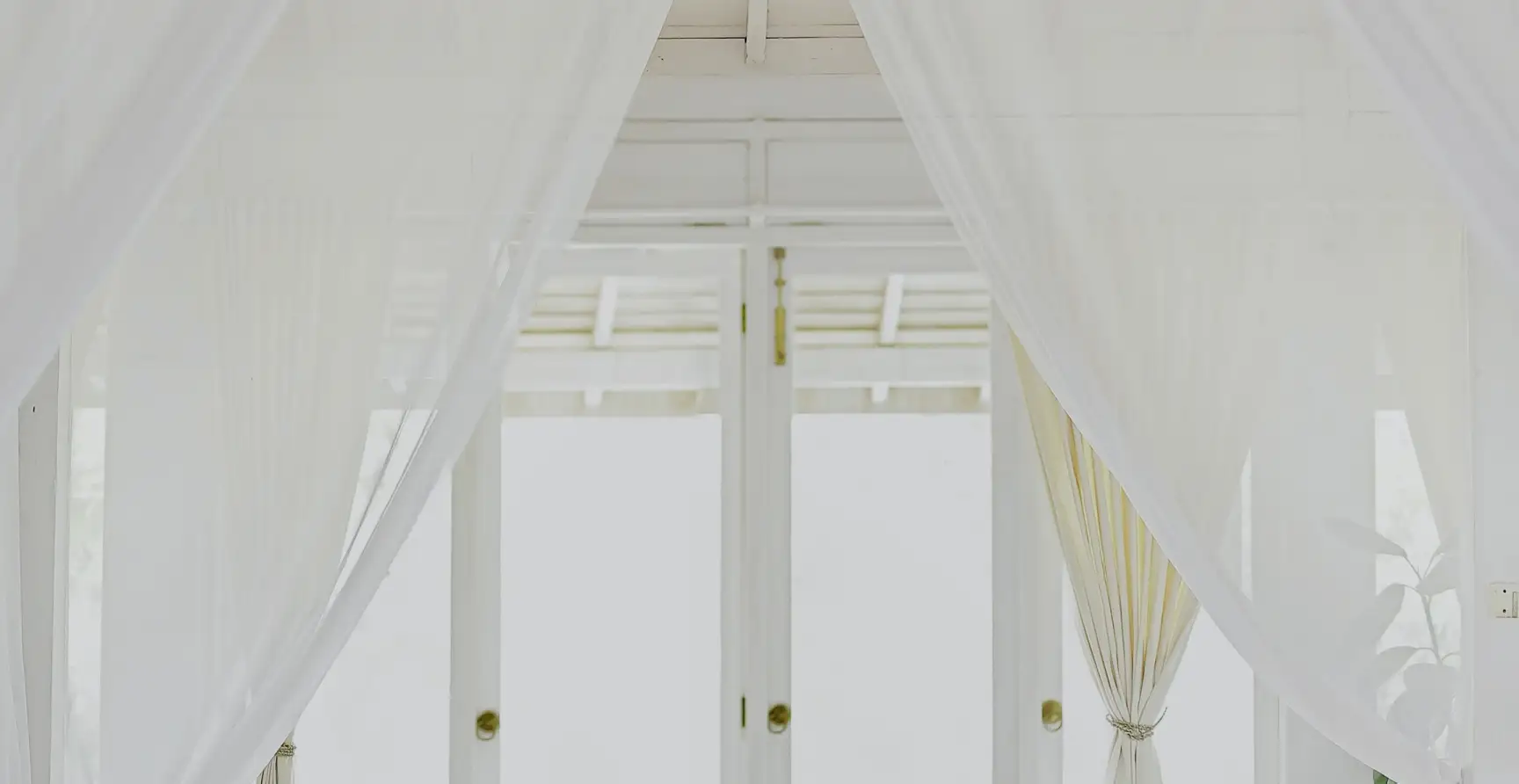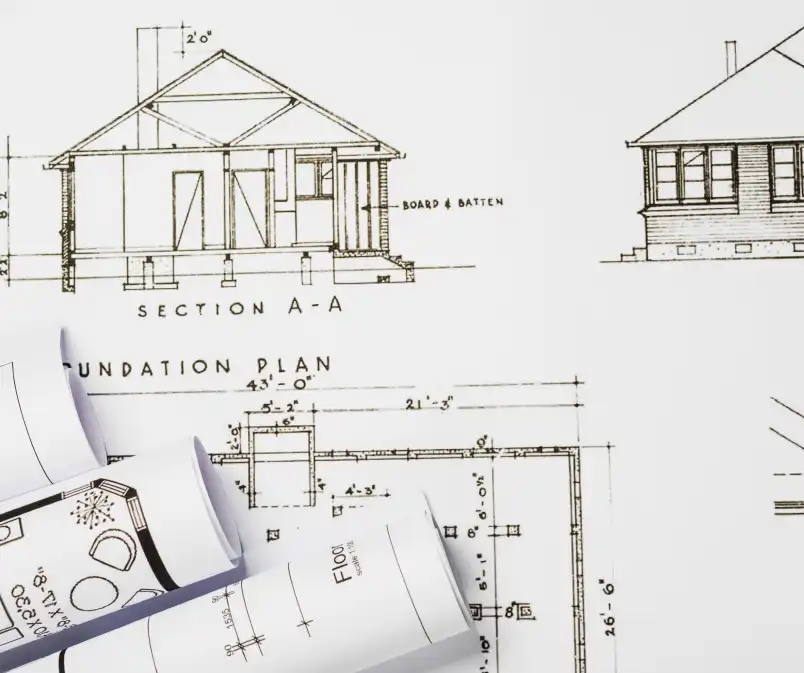 Architectural
Plan
View PDF
Living room
Bedrooms
Restrooms
Theater
Living room
Bedrooms
Restrooms
Theater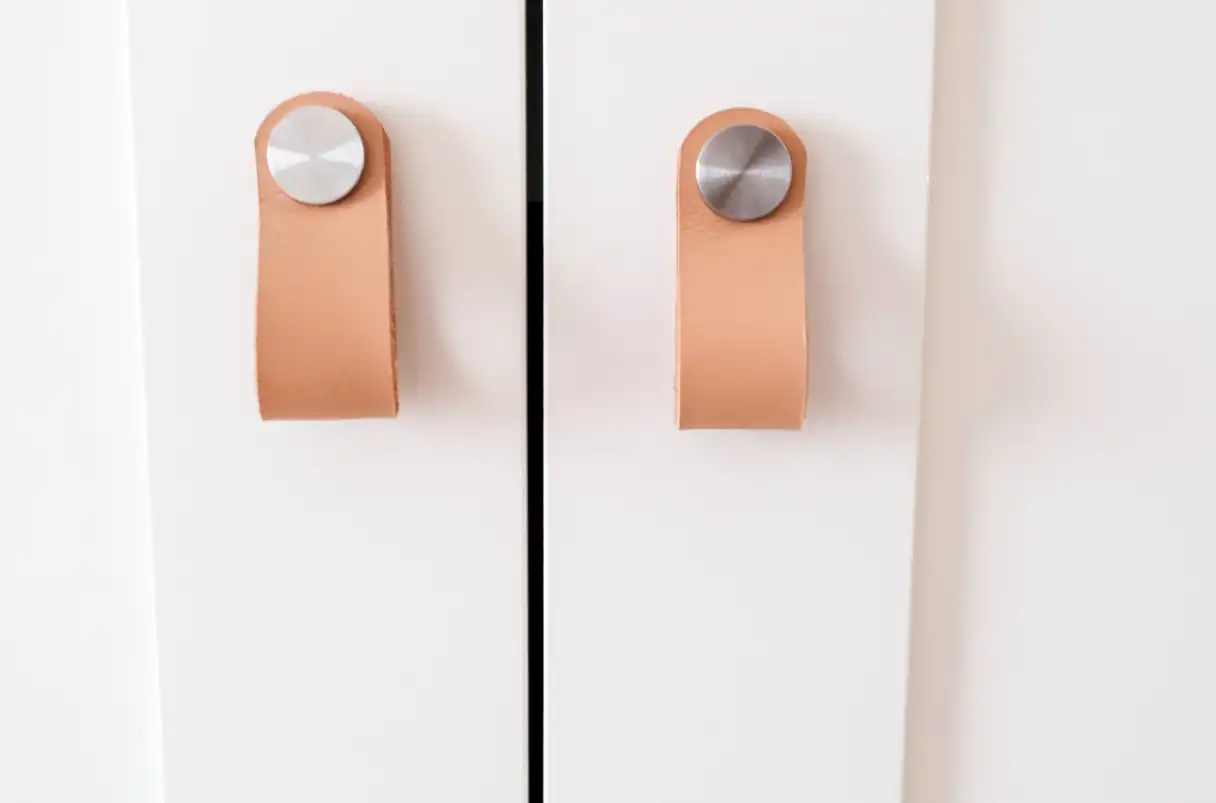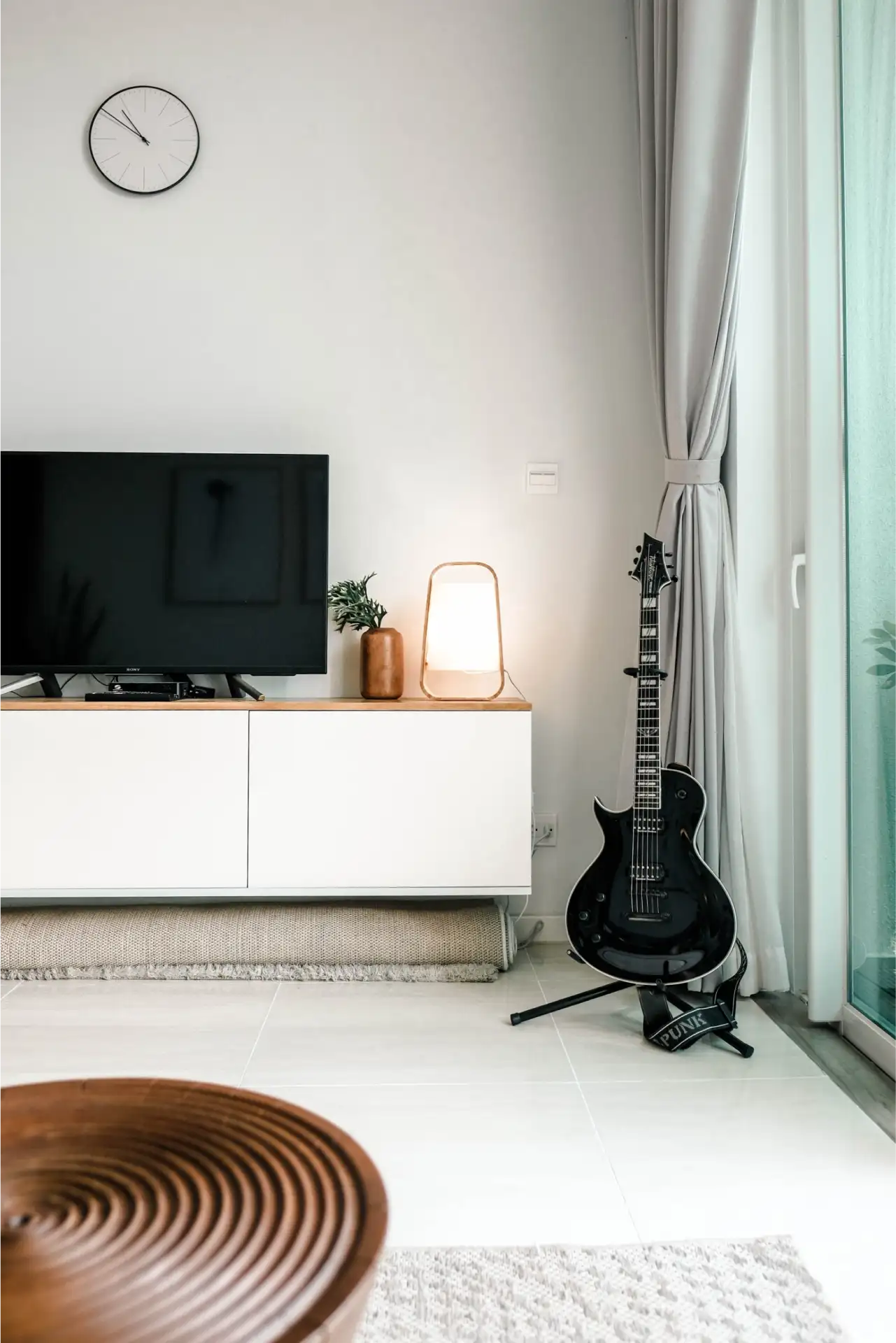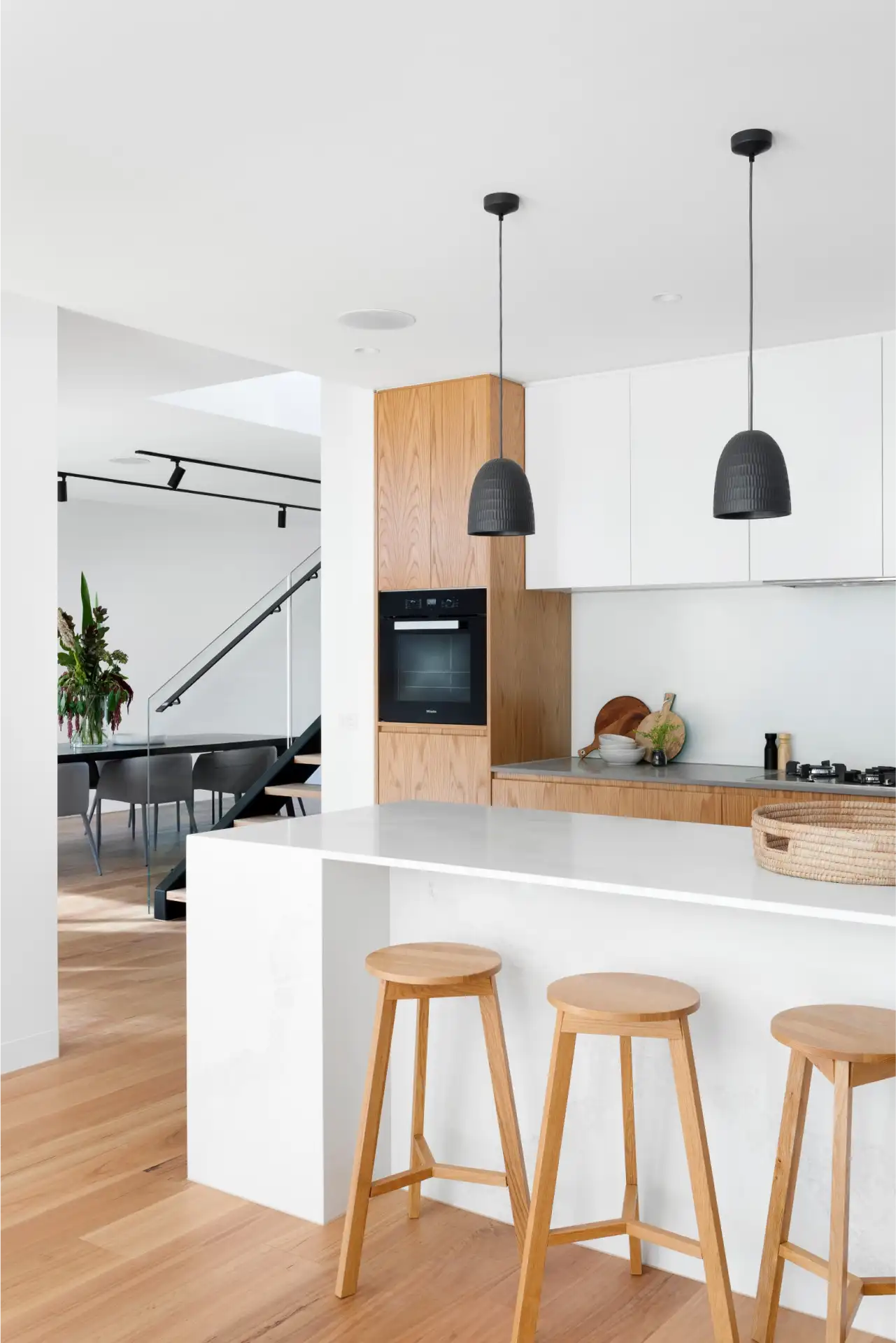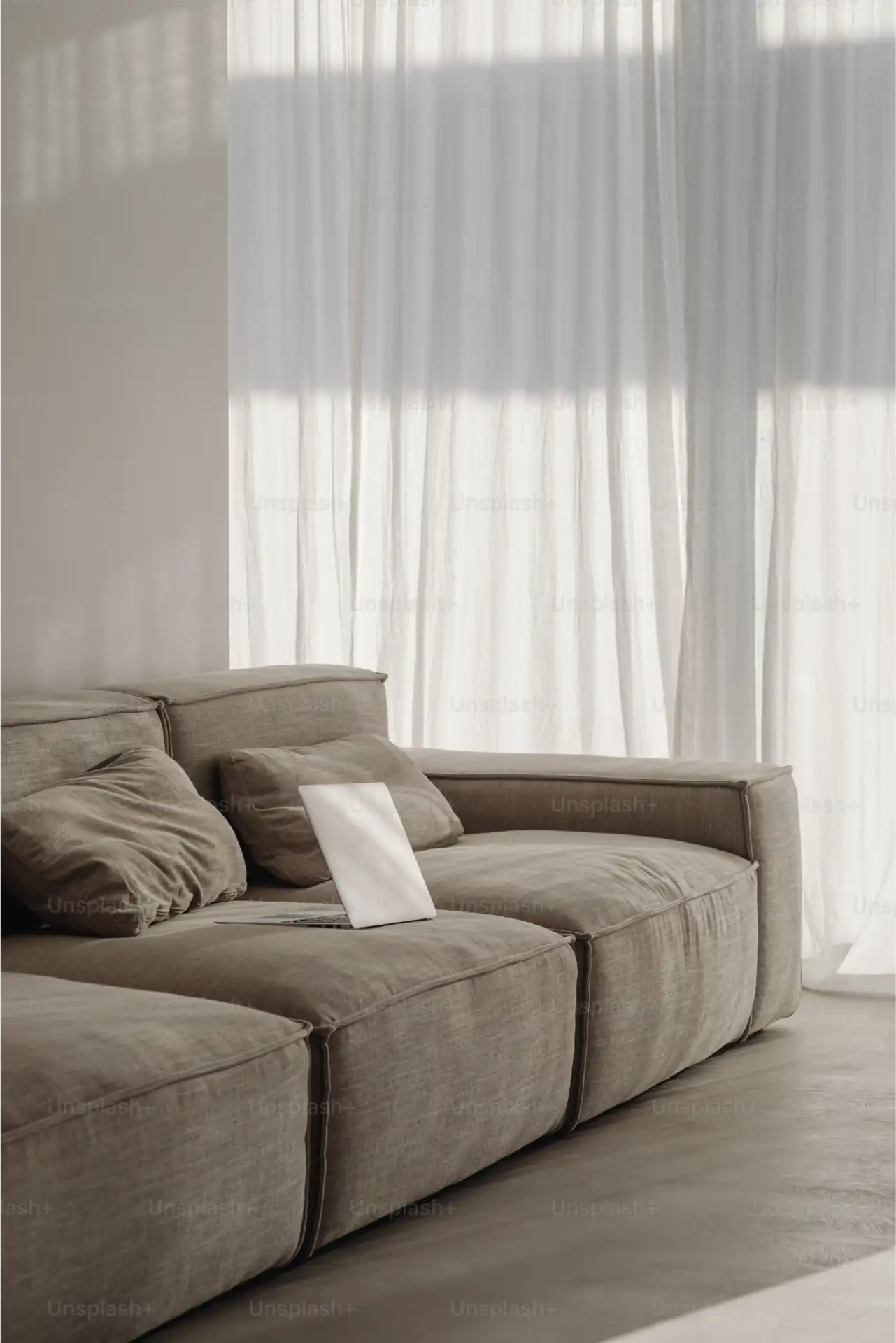 PentArk is a modern home that boasts a soft and relaxing decor, gracing it with a warm and welcoming atmosphere.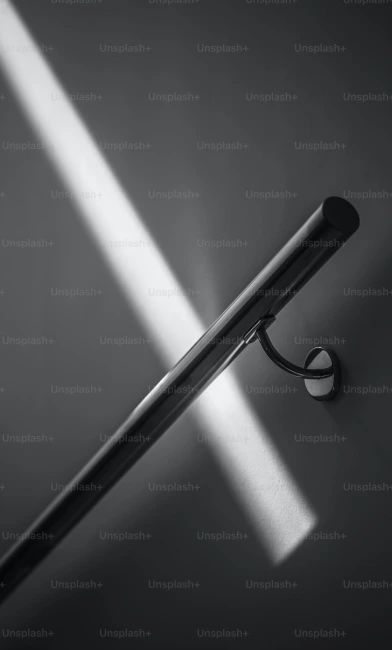 Maybe you've seen all PentArk has to offer and it doesn't feel right. Maybe it's too much or even too little! Don't worry, we've got you covered. DreamHouse has a catalogue of beautiful houses waiting for you to make them a home. What are you waiting for? Visit DreamHouse Realty and get one step closer to finding your dream home.